July 3-July 8
Social
Vibrancy Through Choral Singing and Eurythmy
with Jeff Spade and Jenny Foster
Both eurythmy and choral music offer the opportunity to build the capacities for listening, receiving, and offering. The constant flow of consciousness between self and other awakens health-giving forces so needed in this time of disconnect. By exploring the elements of music – melody, harmony, and rhythm – in movement and in song, we begin to understand the qualities of the human soul. Through our work in this artistic expression, we will experience much needed nourishment and restoration, providing each participant with life forces for inner and outer renewal.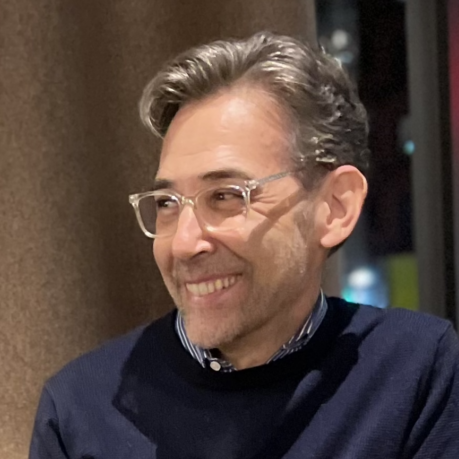 Jeff Spade, a member of the music and drama faculty at the Rudolf Steiner School in New York City, has been teaching music in Waldorf schools for over three decades. Prior to joining RSS, he was music director at Chicago Waldorf School and Kimberton Waldorf School. He has also worked as a guest teacher, mentor, and consultant with the Waldorf schools across the U.S. In addition to working in the classroom and conducting choirs and ensembles, Jeff is a composer (Eureka! The Life and Times of Archimedes: A Musical Play in One Act for grades 5-12) and a teacher of teachers, having led music classes at several Waldorf teacher training programs.
Jenny Foster brings 25 years of well-rounded experience in Waldorf schools. She began her teaching career in Seattle in Early Childhood, then moved to grade school, spending the majority of her years as a Eurythmy teacher of both children and adults alike, along with her work as director and performer with Eurythmy Northwest. Jenny has also taught at the Eurythmy training in Sweden at Rudolf Steiner Seminariet. She spent 7 years in Europe training, teaching, and performing before returning to the US. Most recently, Jenny has added class teacher to her responsibilities and currently teaches at Waldorf School of Princeton. Jenny's ability to bring social harmony to a group through movement and music is her greatest joy.
---