Discover your destiny.
Practice your passion.
Waldorf teacher education and professional development through active engagement with Anthroposophy
Pencils, Paints, and Emergency Pedagogyfor Ukrainian Refugees
Pencils, Paints, and Emergency Pedagogy for Ukrainian Refugees
Karine Munk Finser, Director of CfA's newly founded Kairos Institute, flew to Scandinavia in mid-March to welcome Ukrainian refugees into her parents' empty cottage on the Danish island of Bornholm and to begin administering a program of acute healing therapy to mothers and their young children.
Deepen your encounter with Waldorf Education, wherever you are on your professional path.
Join one of our part-time or summer courses. Deepen your understanding of spiritual life. Renew your professional and personal development. Earn a certificate to teach, or the credentials required for entry into a fully-accredited Master's degree program.
Building Bridges
to Waldorf Teacher Training
A series of workshops for practicing teachers designed to introduce the anthroposophical foundations of Waldorf education.
Explorations Online
2022
This online foundational program fulfills entrance requirements for further teacher education and a pathway to certification.
Waldorf High School Teacher Education
Earn graduate-level Waldorf teacher certification in a low-residency program. Choose among six academic disciplines while deepening your knowledge of teaching adolescents.
Kairos Institute
Explore a professional development program for Waldorf educators, focusing on artistic healing therapies with a pathway to a certificate and an M.Ed.
Renewal Courses 2022
Enroll in a rejuvenating week-long professional development course and return to your school inspired by new ideas to share and put into practice.
Waldorf Leadership Development
Cultivate your capacity to serve as a leader in a Waldorf educational setting with this low-residency educational leadership program.
Antioch University Waldorf Teacher Education Program
Earn a fully accredited Master's degree in Waldorf education through our affiliated teacher education program at Antioch University New England.
Ukraine, Covid, Selma Bridge: A Call to Explore
Torin Finser, Director of CfA's "Explorations International" program, offers some perspectives on three places of contemporary strife and tragedy.
Fill out the form and we'll get back to you shortly.

Other ways to connect with us

Stay up to date and read our extensive archive.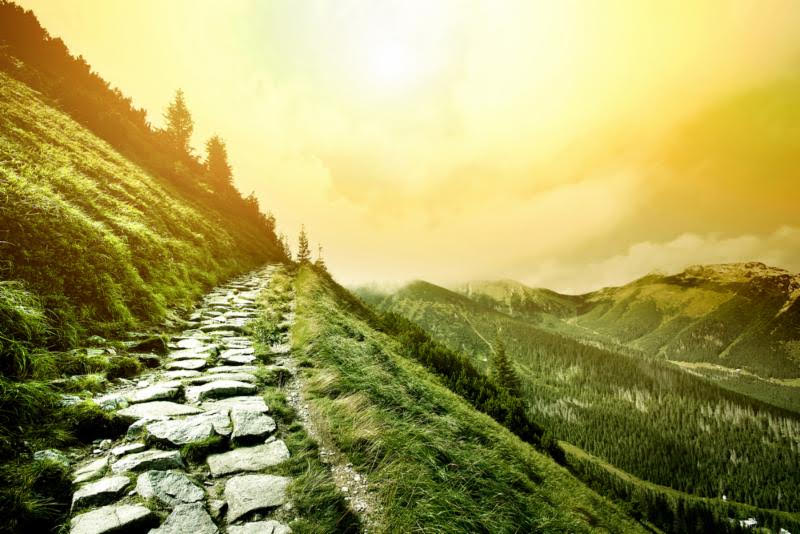 CfA's Online Newsletter Center & Periphery Spring 2022 From the Editor's Notepad From the Editor's Notepad Douglas Gerwin, Ph.D. Executive Director, CfA Dear Friends, After...
Read More
Sign up for our Newsletter!