Governance & Administration
The primary responsibility of the Board of Trustees is to oversee the management of the Center, as well as to provide guidance and insight, offer perspectives on Waldorf Education as practiced in schools, and support for the work of the Center. The staff is responsible for operational aspects of the organization.
Board of Trustees
Daniel Perez, President
Lisa Mahar, Chair
Stephen Bloomquist, Treasurer
Bev Boyer, Recording Secretary
Milan Daler, CfA Administrator
Randy Evans
Torin Finser
Douglas Gerwin, CfA Executive Director, ex officio
Glynn Graham
Jennifer Helmick
Deirdre McEachern
Signe Motter
Karine Munk Finser
Administrative Staff
Douglas Gerwin, Executive Director/High School Program Director
Milan Daler, Administrator
Karine Munk Finser, Director of Professional Development, Director of Kairos Institute 
Torin Finser, Director of Outreach and Program Development (Explorations, Building Bridges)
Karen Atkinson, Renewal Courses and the Waldorf Administration & Leadership Development Program Coordinator

Bev Boyer, Coordinator of Explorations Online Program

Marta Stemberger, Marketing

Sage Lewis, Technology
Fill out the form and we'll get back to you shortly.

Other ways to connect with us

Stay up to date and read our extensive archive.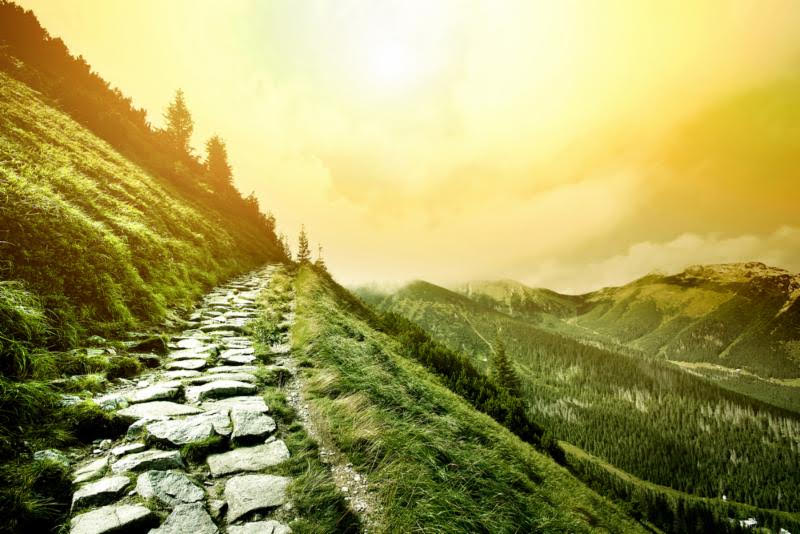 CfA's Online Newsletter Center & Periphery Spring 2022 From the Editor's Notepad From the Editor's Notepad Douglas Gerwin, Ph.D. Executive Director, CfA Dear Friends, After...
Read More
Sign up for our Newsletter!