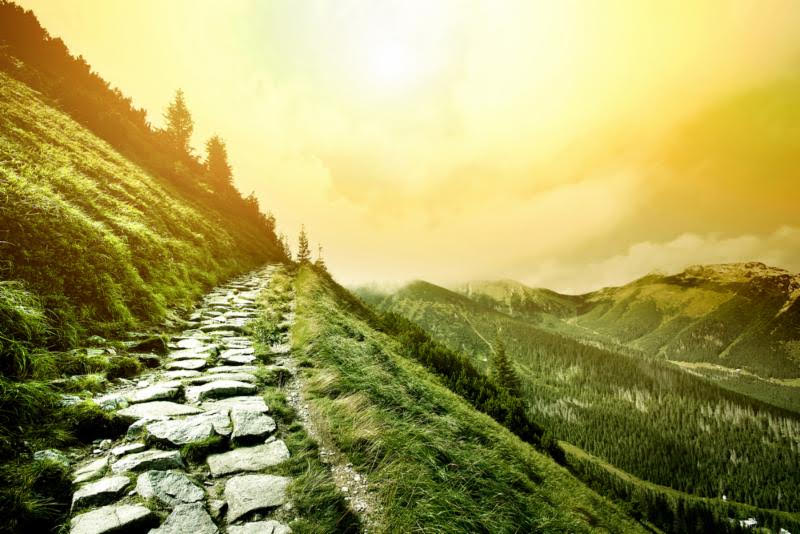 A new banner greets visitors to CfA's completely redesigned website and archived resources. At the same time, fresh images and ads depicting CfA programs have appeared across print and online media. Even the CfA logo is a little different, if you look carefully.
Vernon Thornblad, a graduate of the Waldorf Program at Antioch University and a seasoned web designer, has spent the past six months reconfiguring each web page and adding many new features, including several innovations related directly to the online newsletter you are currently reading. (We leave it to your discerning eye to spot them.)
Among new elements on the website are vignettes of the 150 faculty who teach in at least one of CfA's programs, along with a collection of their major publications. An "op ed" page features essays and commentaries on topics both timely and timeless, supplemented by an expanded list of links to related organizations here and abroad. Direct links to CfA program leaders, plus completely new registration or application forms, are now available for those interested in signing up for CfA programs or learning more about them. Additional features, including a centralized calendar of events, will be added during the coming months.
In other media outlets, such as magazines and internet sites, as well as social media platforms, CfA has also gained in prominence this year. Marta Stemberger, an independent marketing professional working for Eurythmy Spring Valley, has taken over the advertising and promotion of CfA programs. Already her skill at coordinating and articulating CfA's six regular programs has enhanced their visibility and accessibility.  
As for CfA's logo, Vernon has slightly modified the letters of the tagline to make it easier to read, especially on hand-held devices. Stay tuned for further additions to this tagline as we add new programs to our roster!